TRUCKING SOLUTIONS
Transportation solutions do more than move freight at the lowest cost. To stay competitive in today's marketplace, you require a solution tailored to your business.
On-time delivery is critical in our business – and yours. To meet your on-time requirements consistently, we identify the best freight modes, consolidate shipments, manage carriers, and optimize air, sea and ground routes. We optimize transportation and reduce waste providing the following benefits to your operation:
• Reduced costs
• Improved labor productivity
• Better asset utilization
• Superior customer service
CUSTOM CLEARANCE SERVICE
Our innovative approach to global customs and compliance adds extraordinary value to our supply chain programs. We do it with effective understanding of customs and other government border agency responsibilities. We're also highly effective in the use of our unique systems, applications, tools, and technology that leverage resources, duty, and tax minimization programs to reduce cost and increase organizational value. Our technology drives desired commonality with strict compliance, reliable declaration processing, and strong source data.
Our customs and customs compliance professionals understand the intricacies of customs and trade regulations and how to apply them locally. Even when multiple logistics providers, freight forwarding agents, and other vendors are involved in the same supply chain, we offer expertise, exceptional customer service, and transparent and consistent process management.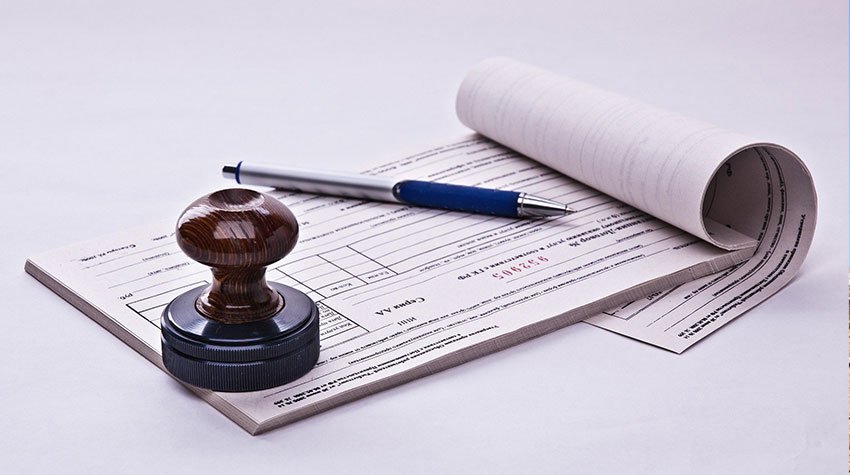 Not sure which solution fits your business needs?
Have a cargo that needs shipping?
Request a quick quote and let's start our journey to a great relationship!